Visit our ice-cream parlour in Marinella di Pizzo, in addition to tasting all the classic products, you will have a large showcase at your disposal to choose the flavours you like the most and create delicious ice-cream cones or cups.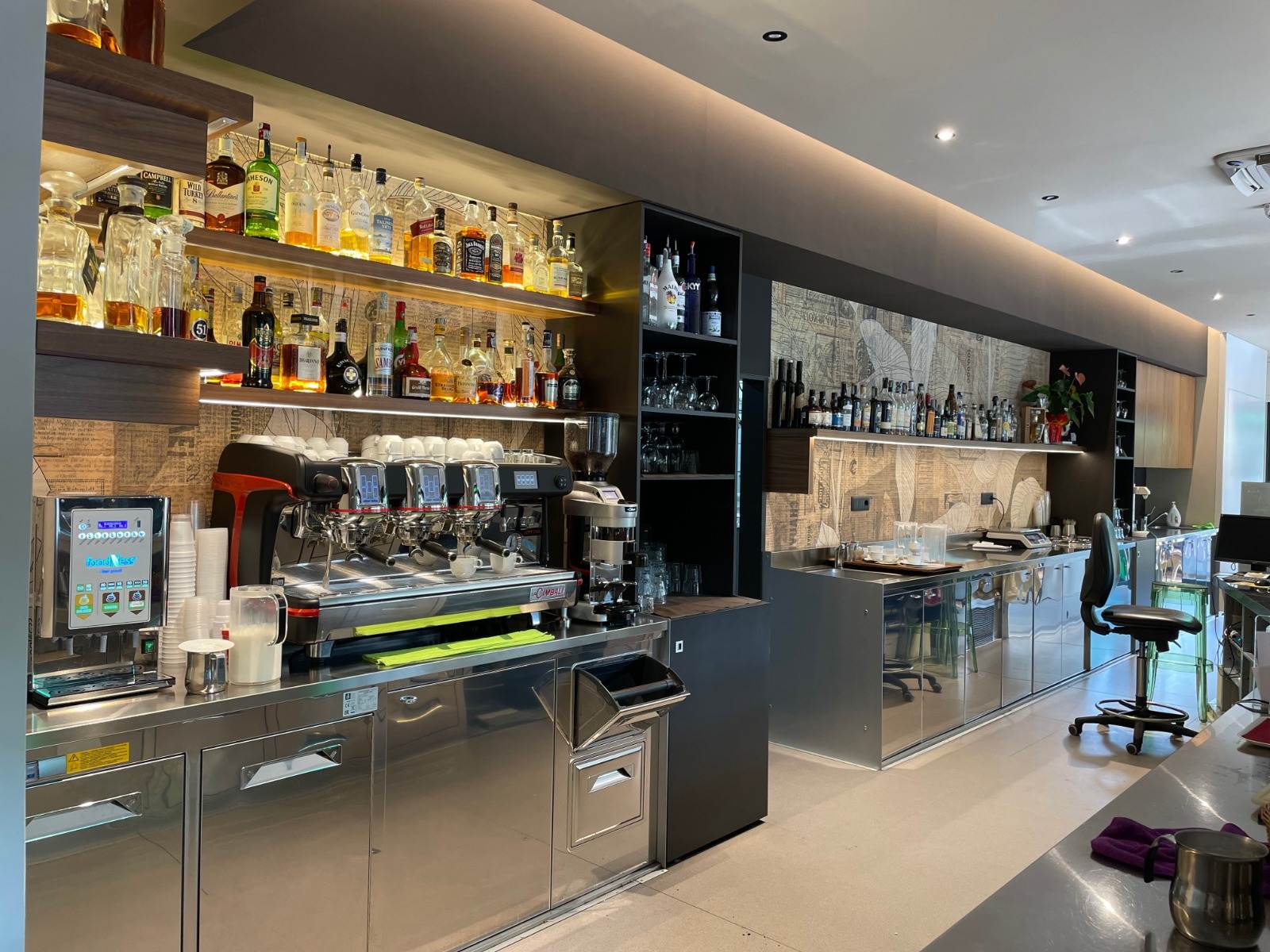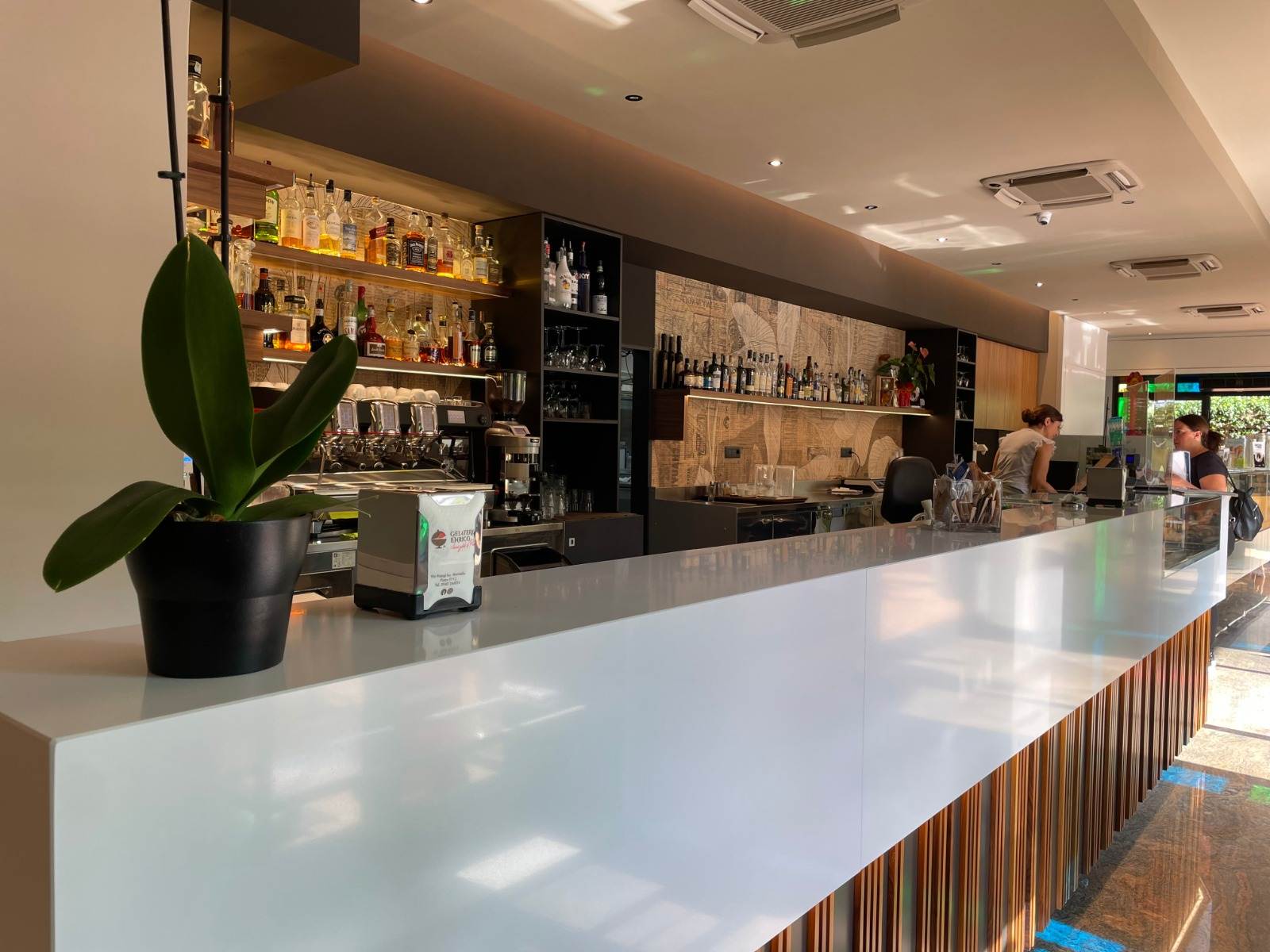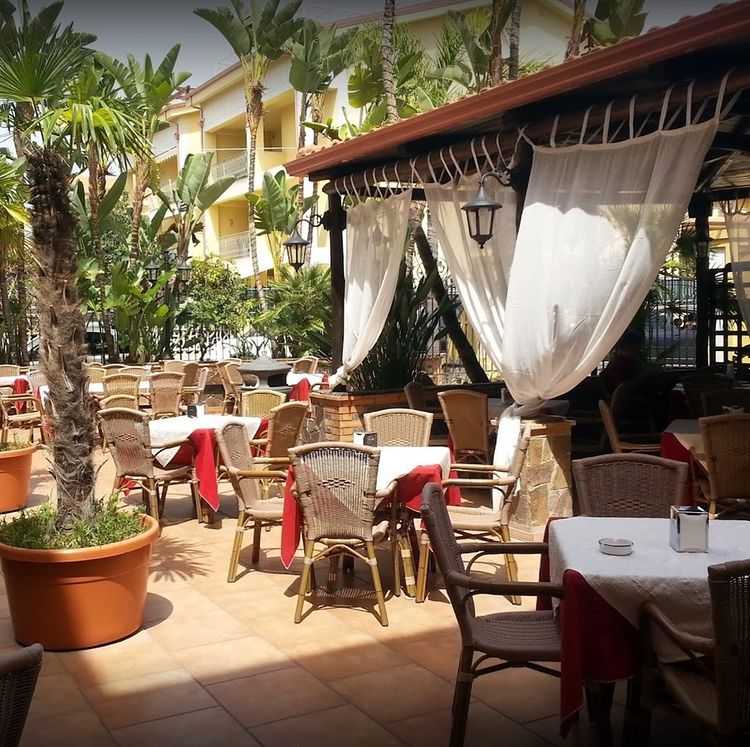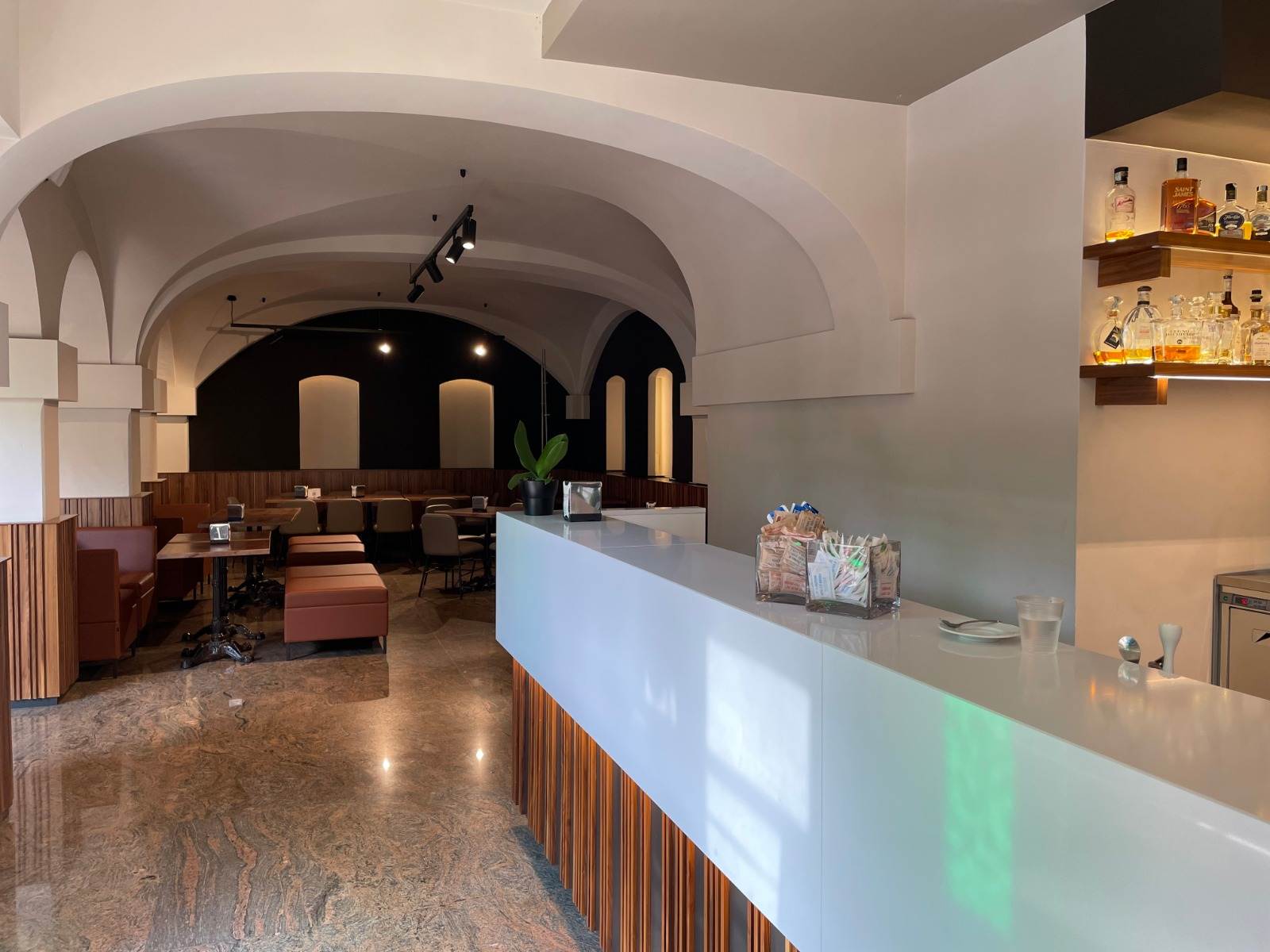 You can enjoy your ice cream while sitting comfortably in an environment surrounded by nature, and the ample space available both outdoor and indoor allows you to do so safely, untouched by the pandemic.
Or you can choose to enjoy it by strolling by the sea, which is a stone throw's away.
Via Prangi, Loc. Marinella – Pizzo (VV)